Let's talk business first
then technology
Move your business forward.
What makes Copeland different from any other IT Company?
Well, put simply – we're not an IT company. 
Unlike other IT Service Providers, our work doesn't end at "as-needed" software patches or system updates.
Instead, we are strategic business partners who use our expertise in all things tech to bring your business to a whole new level of performance and growth.
Our goal – leverage technology to strengthen your operations, grow your business as a leader in quality service, and maximize the impact of each dollar you spend.
Eric Posa, President of Copeland, discussing how technology should lead to business results. 
The conversation about tech doesn't have to be overwhelming.
Eric Posa explaining what makes a good IT fit.
Whether you need to:
Recruit better employees with competitive and seamless remote workforce options
Improve the way you communicate and collaborate with your team
Leverage technology to increase your profit margins
Hand-off all things technology so you can get back to growing your business 
Leverage Microsoft Tools to improve business
Educate and implement business continuity technologies
Protect against phishing and cyber attacks
Reoccurring conversations on what's new and what's next
IT Services with Copeland

New Cybersecurity Tool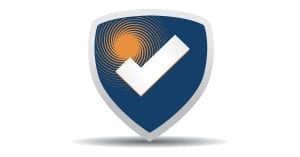 Take 3 minutes to check your company's cybersecurity preparedness
New Office 365 Tool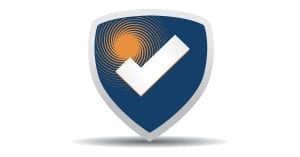 Take 3 minutes to check your company's Office 365 preparedness

Copeland Technology Solutions
Servicing Buffalo and Western New York, Rochester, Syracuse and Erie, PA
Copeland Technology Solutions
150 Wales Avenue
Tonawanda, NY 14150
Phone: (716) 692-7773
Success Stories
Safetec of America has grown and evolved for nearly 2 decades with the services and support of Copeland Technology Solutions. This company has played a fundamental role in making sure that our IT infrastructure is up-to-date with current technology, and that our systems are secure and compliant with our industry regulations. It is obvious that customer care is important to them with quick callbacks and timely follow-up to any problems. I have found the entire team to be very professional with brilliant technical skills. I would highly recommend them to anyone.
Pauline Southwell
Safetec of America

We've been utilizing Copeland's services for two-plus years and the dedication to excellence that their team has displayed is exceptional. Their dedication and professionalism is apparent in the way they do business and it shows in their responsiveness and the quality of service they provide.
Steven Heath, Director of Information Technology
PS Business Parks

In my experience working with Copeland over the past 10 years, I have found their products to be highly customizable, flexible, and intuitive. As technology continues to change at an ever-increasing pace, Copeland proposes solutions for today that allow for future flexibility and growth. Most importantly, their staff is not afraid to advise us when they believe our company assets shouldn't be invested into an unworthy project.
William Merkle
United Precious Metal Refining
Michael Schwartz of Apex LLC
LeAnne Berry-Gietzen of TrialRunners
Aimana ElBahtity of the ECMS
About Copeland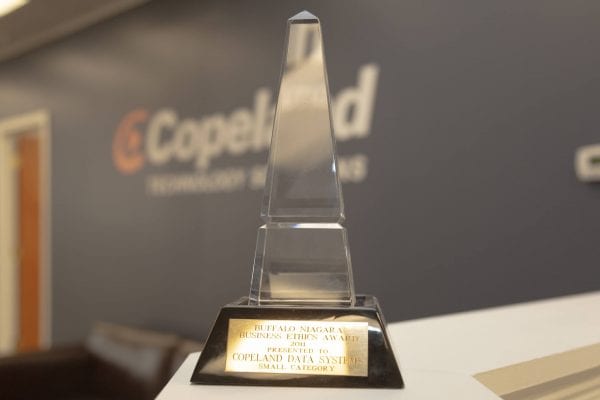 Since 1979, Copeland Technology Solutions has been a trusted information technology resource for businesses in the Buffalo-Niagara region.
Awarded by the Buffalo Niagara Business Ethics Association for its dedication to ethical practices, our team is committed to helping businesses move forward with integrity.
Recent Articles