The Copeland Newsletter: Winter 2019 Edition

The Copeland Quarterly Newsletter
January 2019
We hope 2019 has gotten off to a productive start for you and your team.
We've been busy onboarding our new hires, Josh and Dave, developing new cybersecurity tools, and planning to host a lunch and learn session in the upcoming months.
See some more details below, and be sure to find the Microsoft and hardware updates near the bottom of the email.
Two New Technicians
Josh Grabowski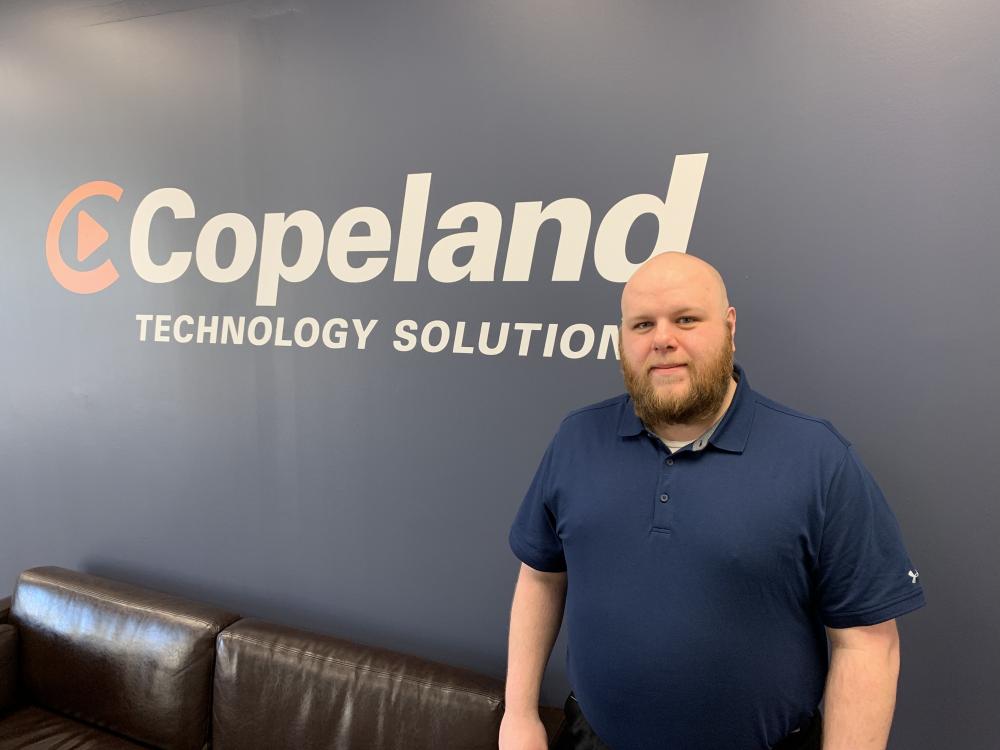 Josh has worked at Geek Squad for the greater part of 9 years, managing a team of geeks and being one himself. He enjoys video games, playing the occasional board game and absolutely loves reading Fantasy (Favorite Author: Brandon Sanderson.) With the remaining free-time you can usually find him bowling or considering what to do next with his car, his love, his 2016 Dodge Charger R/T.
Dave Miller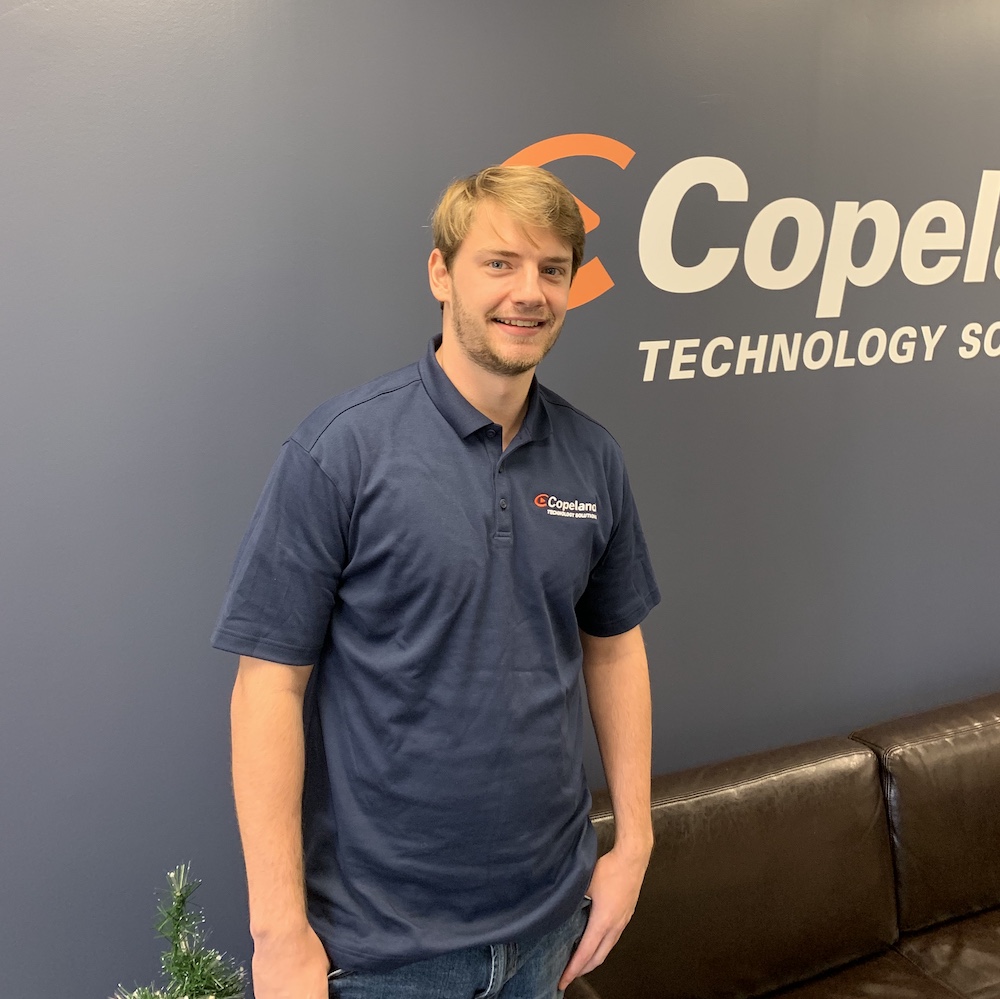 Dave Miller is an East Aurora native and has been involved in technology, sales and coaching youth sports for many years. He is extremely competitive and loves the outdoors. Please join us in welcoming him to our team where he will be answering your calls and tickets!
Cybersecurity Tool
Over the last few months, we've developed a simple, non-technical cybersecurity grader that will help you identify the strengths and weaknesses of your current cybersecurity program.
The quiz takes about 3 minutes. It takes you through a series of straight-forward questions that help you assess the presence and strength of important security elements.
Are you doing the right things for your company's cybersecurity?
Upcoming Lunch and Learn
Do you love food? Are you always thinking about the state of cybersecurity of your business? Us too.
We are planning a Lunch and Learn session in the upcoming months, where we'll take an hour or so to review key cybersecurity initiatives that companies should be taking in 2019. There will be a short presentation, as well as time for Q&A with the Copeland staff. Lunch will be provided.
The date in February is to be determined, and we will reach out with more information once the date and time is settled.
Employee Training Opportunities
Employee Training is the number one way to have your organization prepared for cyber attacks or disasters.
Training sessions are available on the following topics for your team:
Email Phishing and Virus Identification
Cybersecurity threats of today and why I should care
Putting together a solid backup and disaster recovery plan
Getting a Cybersecurity program off the ground with little cost
Technology Updates
Windows 7 will no longer be supported. Please work to ensure there is a plan in place for upgrading any Windows 7 PCs.
PC Delays – Due to a supply issue of SSD hard drives, please expect 2-3 week lead times for PCs over the next few months.
In need of some information on Cybersecurity or Backup and DR planning? See the Insights section on our website.

Related Insights
???? It's time to party like it's our birthday ???? This summer, Copeland is celebrating our 40th Anniversary! Join us as we celebrate by looking back on the past 40 years. Also… Read more